Business Fibre Internet
As businesses migrate their critical applications to operate over IP, it has become a necessity to have a secure, reliable and fast internet connection.
Fibre Optics uses light instead of electricity (copper), so it is not interrupted by electrical interference. With this technology, fibre internet can carry more information further and faster than any copper-based connection.
Call-One® business fibre internet uses two dedicated channels, one for upload and and one for download. Dedicated fibre allows for fast, symmetrical speeds up to 100mb/s x 100mb/s and has a 99.999% network uptime guarantee!
Business fibre internet is ideal for companies that:
Have are large number of users who need access to the network
Utilize VoIP, video and data applications on a regular basis
Send and receive large files over the internet
Require a guaranteed 99.999% network uptime to do business
Need support 24/7, 375 days a year with a 4 hour SLA
How Fibre Compares to Other Internet Connections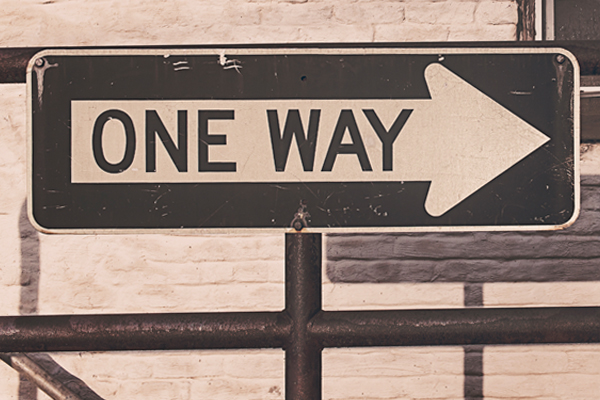 While copper-based connections like
Cable
,
DSL and FTTN (Fibre to the Node)
are fast, reliable and more economical for small businesses, a dedicated fibre internet connection can get much faster speeds and a more reliable signal.
Since copper-based connections run on electrical impulses there may be noise on your line. The more radio-frequency interference there is in your area, the more it will affect the speed of data flow. Fibre internet does not have this issue because it runs on fibre optics (light).
With Cable, DSL or FTTN connections the internet connection is brought to a street box servicing your location. This means that a copper line may still be used to bring the internet into your building. You will also have to share the connection with other buildings in your area, therefore the more people using the same connection the more strain on the line and the slower the speeds.
A dedicated fibre connection the brings the internet directly into your company's building.

What you can expect from Call-One Fibre Internet

Up to 100 Mbps
Download speed

Up to 100 Mbps
Upload speed

Unlimited
Monthly Usage
Download Speeds
0.4 seconds (5MB)
4 seconds (50MB)
1 minute (700MB)

Symmetrical Speeds
Strong, Clear Signal
Local Support 24/7/365
Unlimited Usage
No Price Hikes
No Hidden Fees
About Call-One®
At Call-One® Communications we pride ourselves on having accessible customer service and predictable monthly internet bills.
We understand that every customer is unique and strive to deliver a personal experience for each of our clients.
Call-One® is 100% Canadian owned and operated with local customer service and support representatives – no robots!
*Unlimited usage is subject to our Acceptable Use Policy

Internet Redundancy Solutions
A Unique Business Internet Redundancy Solution
Broadband Managed Technology (BMT) allows companies to have faster bandwidth and failover redundancy through the use of a combination of available, low-cost networks such as DSL, cable or wireless internet connections
In the last decade, bandwidth speeds have increased by over 400% to accommodate IP-based applications, but many companies still fear running their business critical applications over IP.
By amalgamating network connections, the BMT Redundancy Solution ensures that your business side-steps poor connections and continues to run without interruption should a network fail; giving you the confidence to run your business over IP.
More on Internet Redundancy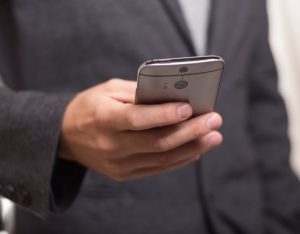 We Offer Peace of Mind
Have you ever gone to bed worrying about whether or not you will be able to do business in the morning?
Managed IT Services proactively monitors your network 24/7, 365 days a year. This prevents minor problems from becoming serious and disruptive ones – and keeps your business running!
Our goal is to serve as your trusted IT advisor, helping you improve business productivity by deploying a managed IT environment that is both reliable and affordable. We are here to listen to your pain points and help you achieve your application, continuity, and profitability goals.
Learn More
Request a No-Obligation Quote