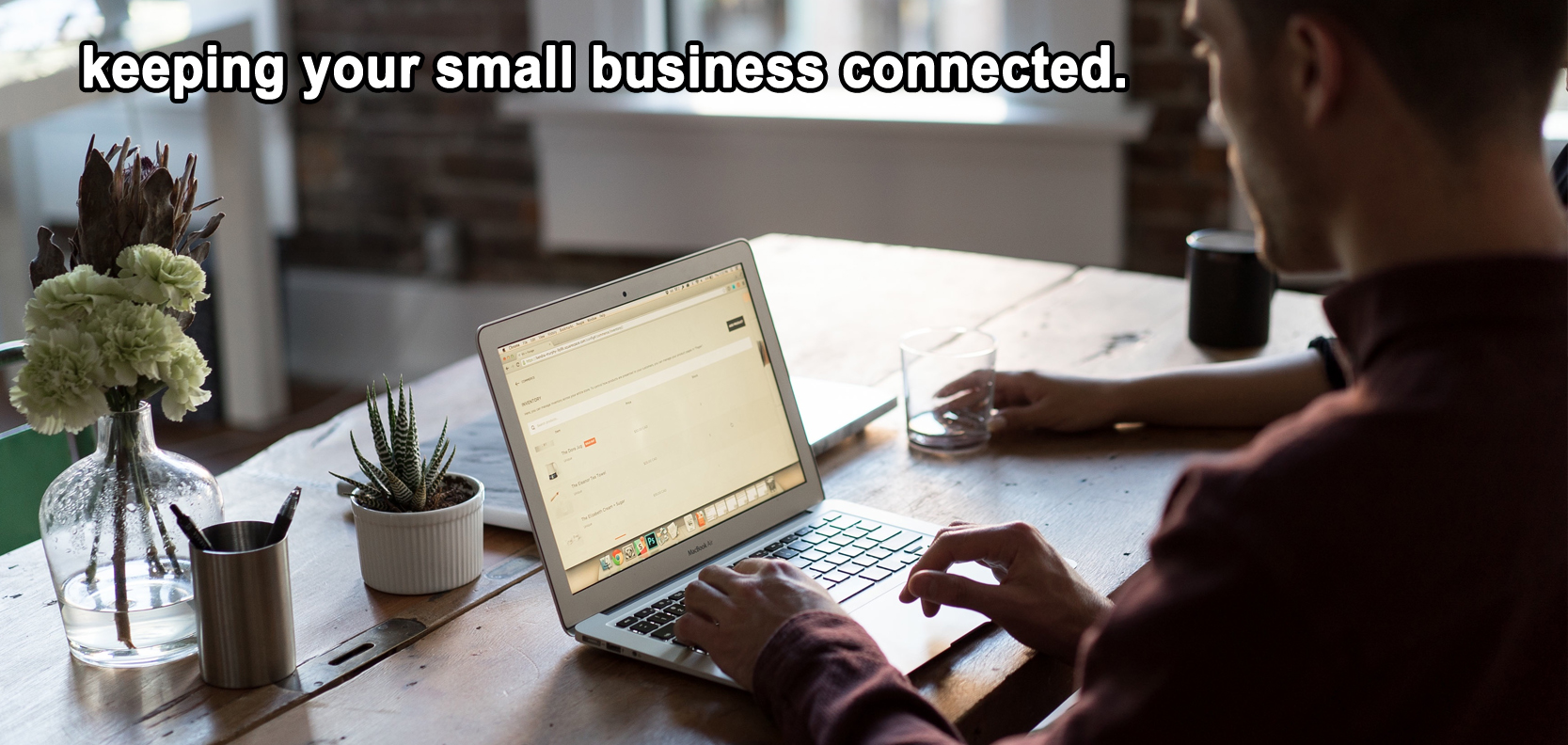 Business Cable Internet
Keep your small business connected with business cable internet.
As a small business you send and receive files, process payments, stay up-to-date with video conferencing, webinars, social media and email on a daily basis.
We want to help you accomplish all of that with a fast, reliable and consistent cable internet solution from Call-One® Communications!
What's the difference: DSL vs. Cable Internet
Business Cable Internet is ideal for companies that:
Have under 30 employees
Send and receive large files over the internet
Have a moderate bandwidth usage
Perform endpoint data backups on a regular basis
Need support 24/7, 375 days a year with a 48 hour SLA
Want More Power? Visit our fibre internet page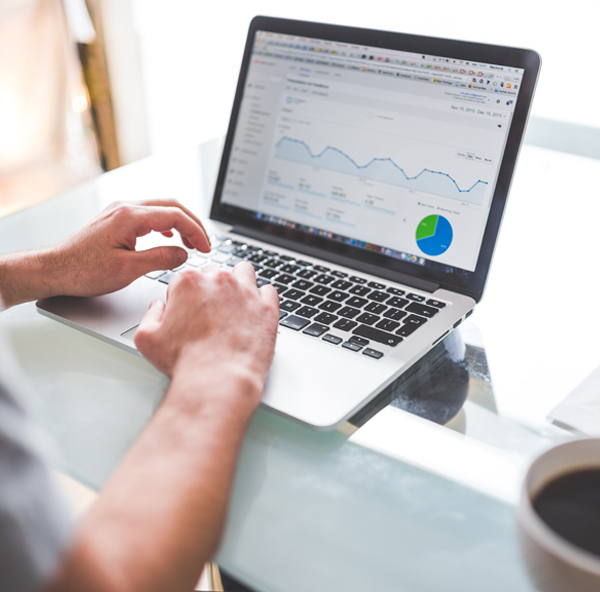 Fast Download Speeds
Reliable Connection
Local Support 24/7/365
Unlimited Usage*
No Price Hikes
No Hidden Fees
About Call-One®
At Call-One® Communications we pride ourselves on having accessible customer service and predictable monthly internet bills.
We understand that every customer is unique and strive to deliver a personal experience for each of our clients.
Call-One® is 100% Canadian owned and operated with local customer service and support representatives – no robots!
*Unlimited usage is subject to our Acceptable Use Policy.