Benefits of Broadband Bonding
Broadband Bonding combines multiple available internet connections to deliver faster speeds.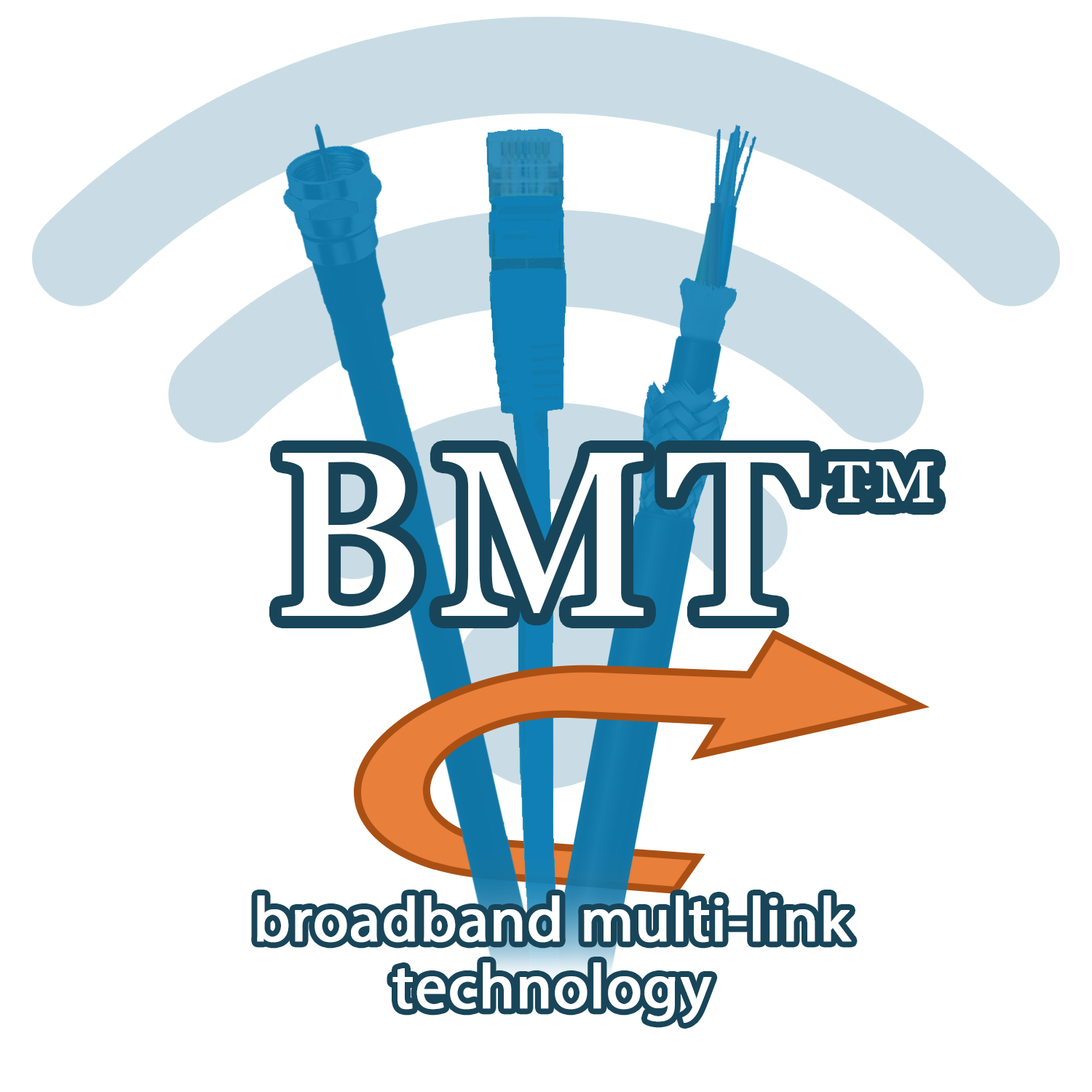 For example, if your business location has access to a maximum DSL internet speed of 25 x 10 mbps and Cable internet speed of 30 x 10 mbps, you can merge the circuits to create a combined speed of 55 x 20 mbps or faster. The more lines you add, the faster the speed and the more reliable the connection. 
This opens up opportunities that would otherwise not be available to your business such as integrating VoIP, cloud storage and backups, video conferencing and more within your network infrastructure.
Call-One's Broadband Multi-link Technology (or BMT™) gives your business the option to side-step poor connections and continue to run without interruption should a network fail. With a 99.999% uptime, we can help give you the confidence to run your business over IP.
For more information on BMT™ broadband bonding please complete the form below. Once we have received your information, a member of our Sales Team will contact you with a quote.
This form takes approximately 2 minutes to fill out.