BMT: Your Internet Redundancy Solution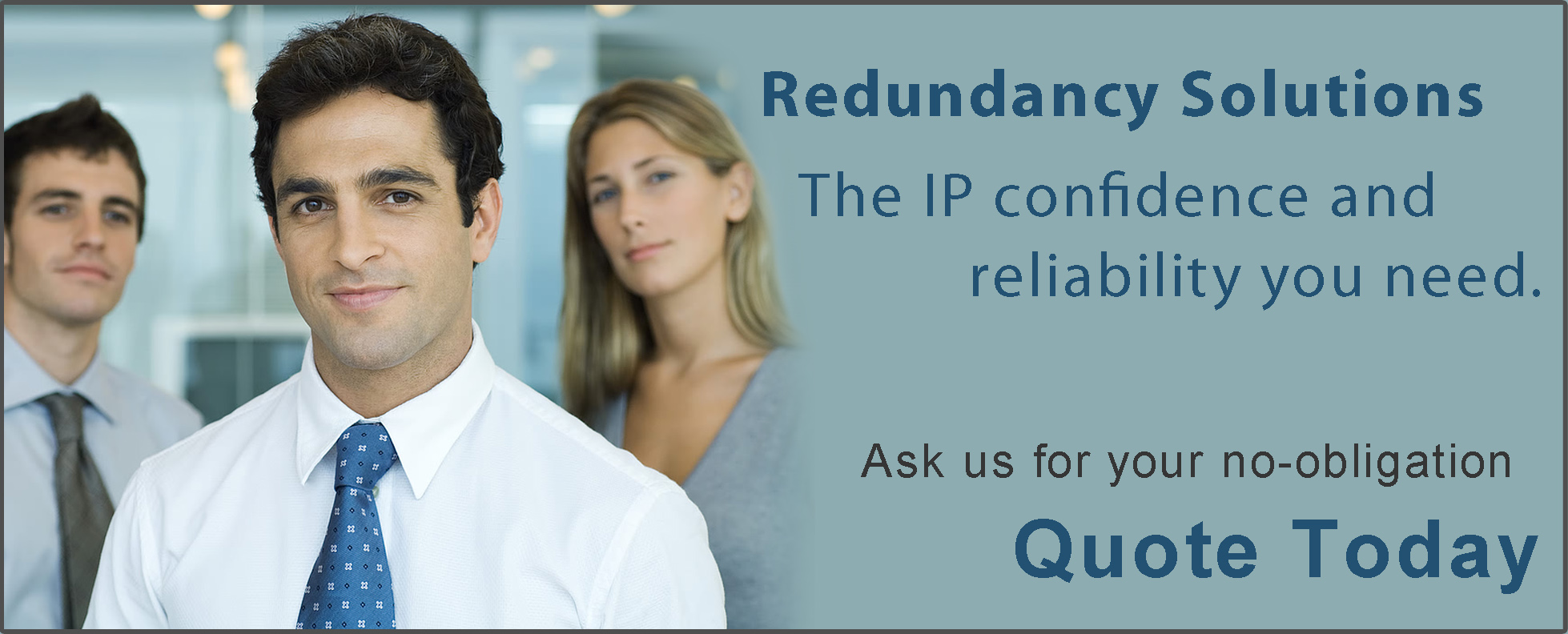 Call-One® Communications offers a unique redundancy solution called Broadband Managed Technology (or BMT).
BMT allows companies to have faster bandwidth and failover redundancy through the use of a combination of available, low-cost networks such as DSL, cable, fiber, and wireless.
In the last decade, bandwidth speeds have increased by over 400% to accommodate IP-based applications,
but many companies still fear running their business critical applications over IP.
However, by amalgamating network connections, the BMT Redundancy Solution ensures that your business side-steps poor connections and continues to run without interruption should a network fail; giving you the confidence to run your business over IP.
Features of Broadband Managed Technology:
Bidirectional Quality of Service
Application assurance with up to 99.999% SLA
Diverse Carrier Support
VPN Support
Multiple DHCP, IP Routing
Packet Filtering Firewall
Advanced High Performance Managed Wireless
The Call-One® BMT Solution is easy to install, easy to use, faster, more scalable, and more reliable than any one single solution.
Learn how BMT can improve your network connection