simple yet powerful virtual networks
Broadband Multi-link Technology connects all of your branches on a single WAN network
Benefits of Managed SD-WAN Solutions
With Managed SD-WAN you can establish secure, reliable, flexible and cost-effective connectivity across any global branch.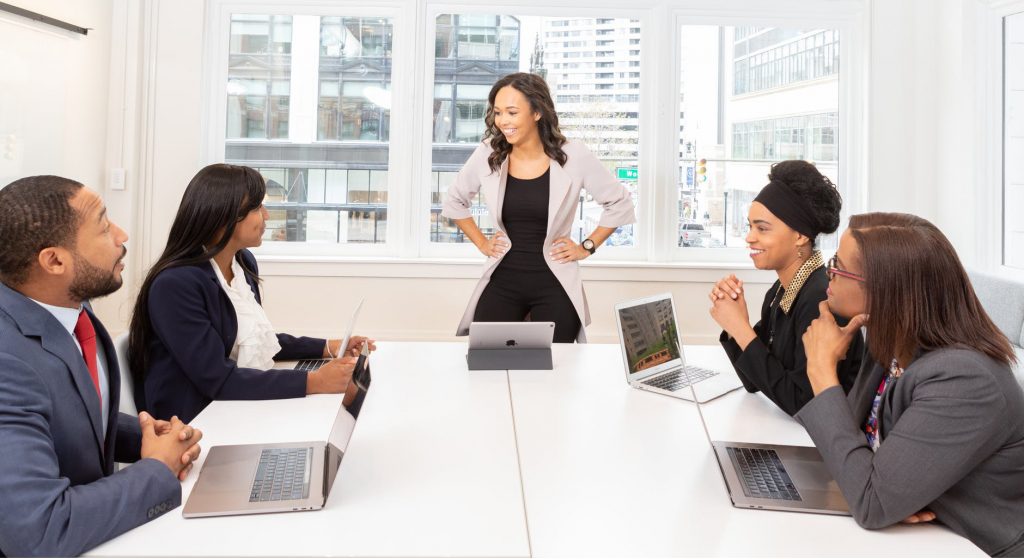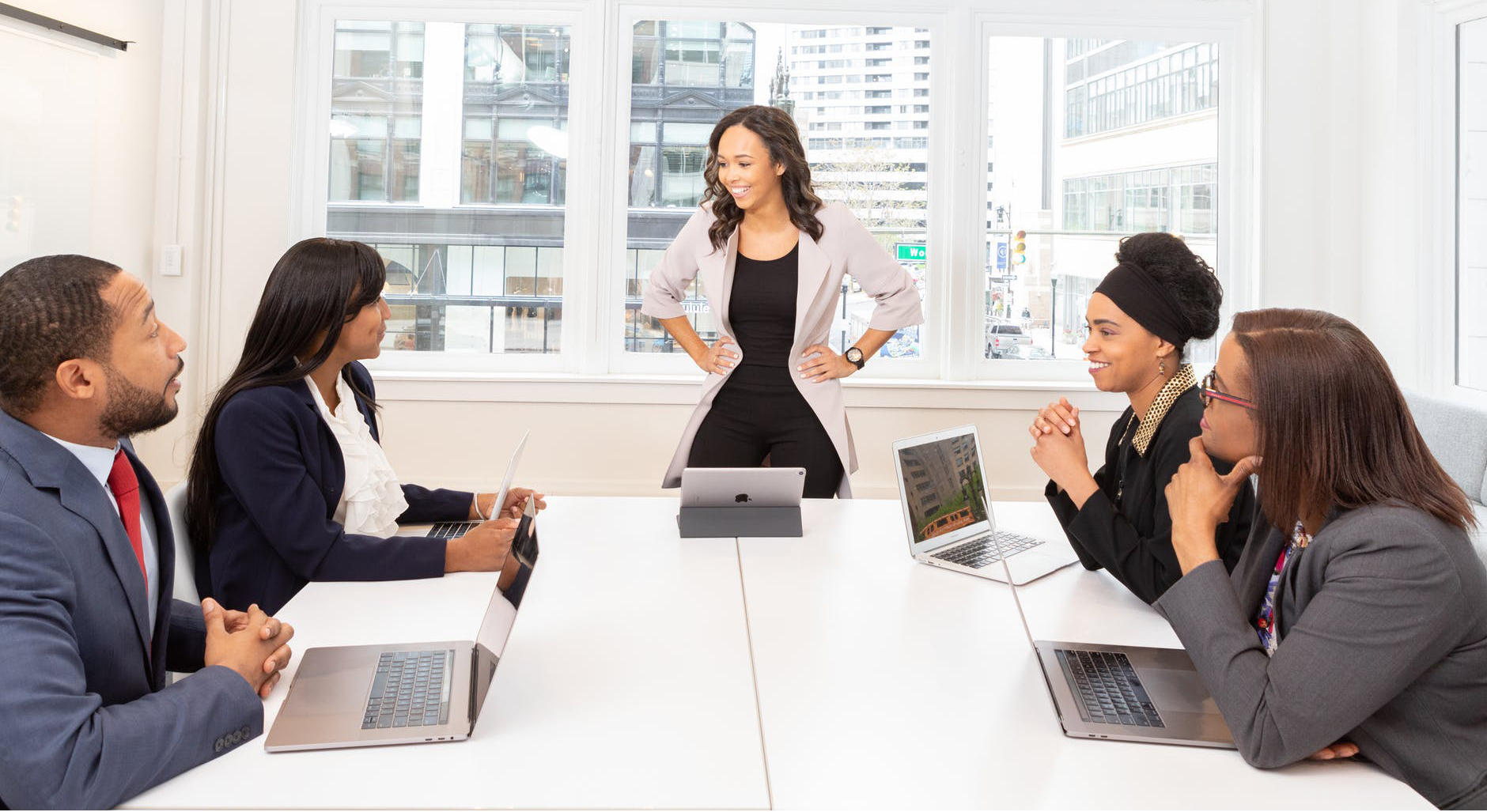 Call-One's Broadband Multi-link Technology (or BMT™) gives your business the option to side-step poor connections and continue to run without interruption should a network fail. 
With 99.999% uptime, we can help give you the confidence to run your business over IP.
For more information on BMT™ broadband bonding please complete the form below. Once we have received your information, a member of our Sales Team will contact you with a quote.
This form takes approximately 2 minutes to fill out.