Call-One® Home Phone, Internet and IPTV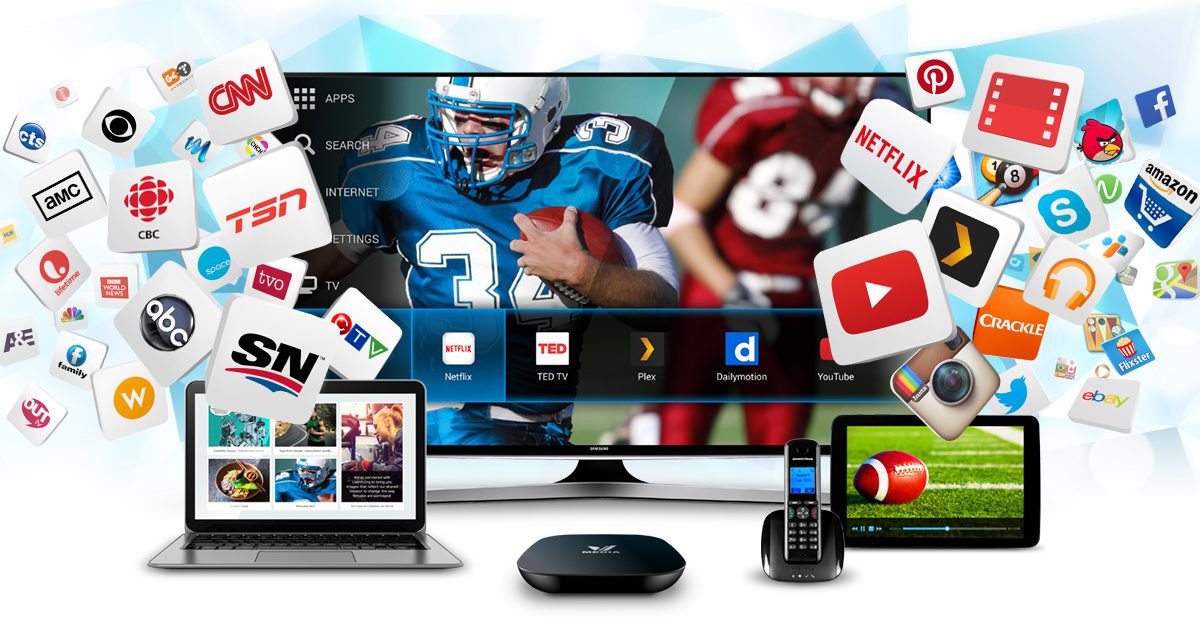 Plenty of options for your home
Call-One® for home offers high-speed Broadband DSL and Cable internet. You can surf, share, play games, stream and download with speeds as fast as 60mb/s

Call-One® home phone service is affordable and reliable with features including unlimited local calling, voicemail to email and call display starting at only $23.95/mo.

Internet TV lets you watch your favourite shows over your internet connection! With build-your-own packages, you get the most flexibility at affordable prices.

Bundle Home Phone, Internet and IPTV services with Call-One® Communications and save. Get connected at super-fast speeds for a price you can afford!